Born and raised in West Africa and later was honored with the opportunity to emigrate to the United States in 2016. I was well regarded as an expert in my field as a Civil Engineer during my 8 years. Successfully lead/worked with, integrated, and collaborated with others across high-level projects as a surveyor for several engineering consulting firms while I simultaneously managed and directed my own Civil Engineering company.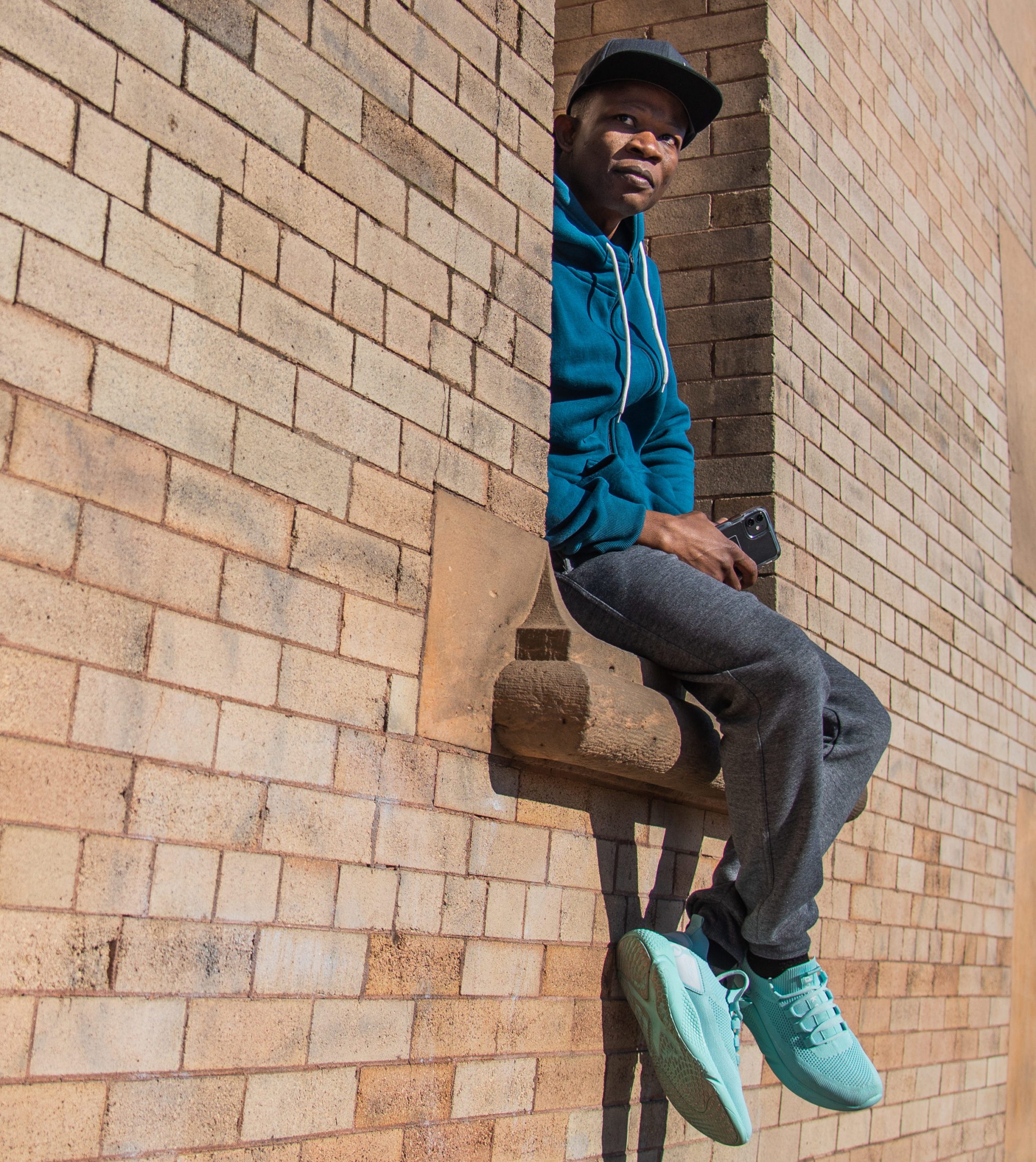 Even though I enjoyed my Civil engineering career, I have always had a great passion for being an entrepreneur. As a child, I would alter the used clothes my parents got for me to make them feel personalized. The concept to design used clothes and selling them, later helped to pay for my Civil Engineering education as well my living expenses. This has laid the foundation for what would become dooko®. My own athletic apparel company. I am inspired to create the most innovative & ingenious best activewear brand for my customers. My goal is to leverage my skills and experience to create value and happiness through clothing.
As a lifelong student. after earning my early degree in Togo, I completed two more degrees; a Bachelor of Science in Business Analysis Management and a Master of Science in Management with a concentration in Executive Coaching. Looking to the future, I see life more as a journey than a destination. I have learned to value, enjoy and take pride in each step of this journey while I continue to travel on my lifelong pursuit of learning and sharing.
Taking on a new challenge, being open to changes, and having a strong desire to help others succeed is for me, prerequisites for continued success. I am well equipped to flourish in the clothing world and work with and for my consumer.